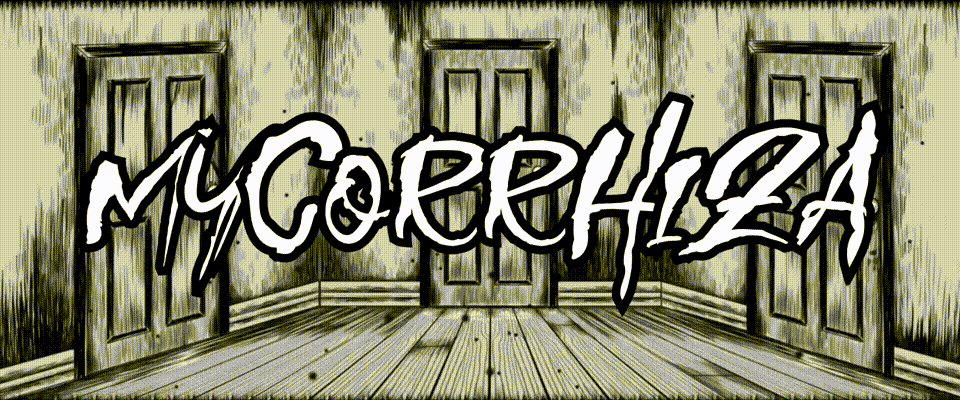 Mycorrhiza
Mycorrhiza has an Official Release Date and Trailer!
---
We have an official release date and trailer for Mycorrhiza!
Mycorrhiza is releasing on August 12th!
Things are getting exiting! Over the last few weeks we have been preparing Mycorrhiza for its full release. Our testers have provided us with valuable feedback and pointed out any last bugs and typos that flew under our radar. We have also added proper controller support and adjusted keyboard support for those who prefer to play the game without mouse (which might include people with disabilities that prevent them from using a mouse). But you can see all the changes for yourself once the game releases! I've by the way also been working on that music album while waiting for the tester's feedback to make sure that it's ready for the game's release.
We've made a release announcement trailer!
What would a release date announcement be without a release announcement trailer? And we went all out for this one! The second demo trailer was far from our final form! As you might have seen me mention on Twitter: I have had experience with After Effects since I created audio visualization videos in the past (such as this one). I decided that creating cool cinematics would make the game feel cooler, and that's how the door opening transitions and the intro cinematic were born. So I thought, why shouldn't I use After Effects to also create the game's trailer? This one features even more 3D trickery than the other ones (which honestly took me forever to do). Alright, enough of the preamble! Without further ado, I present Mycorrhiza release announcement trailer to you:
-------
Follow us on Twitter for more announcements on the game's state: https://twitter.com/MycorrhizaVN