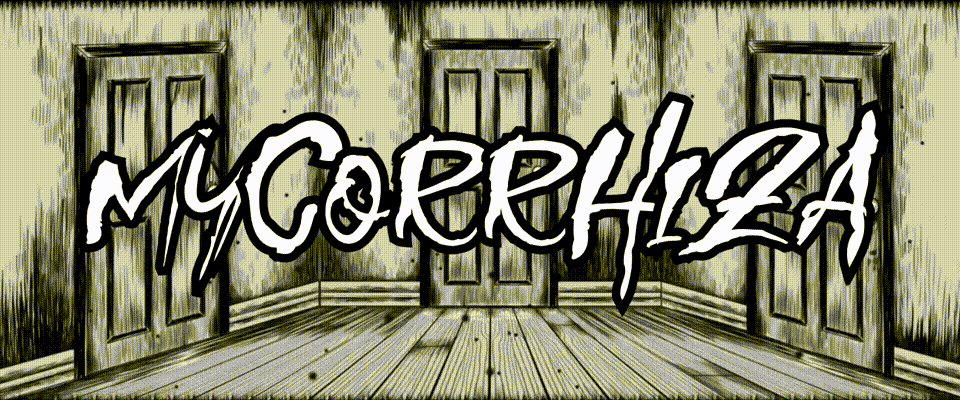 Mycorrhiza
We now have a Steam Page!
---
Our Steam page is up!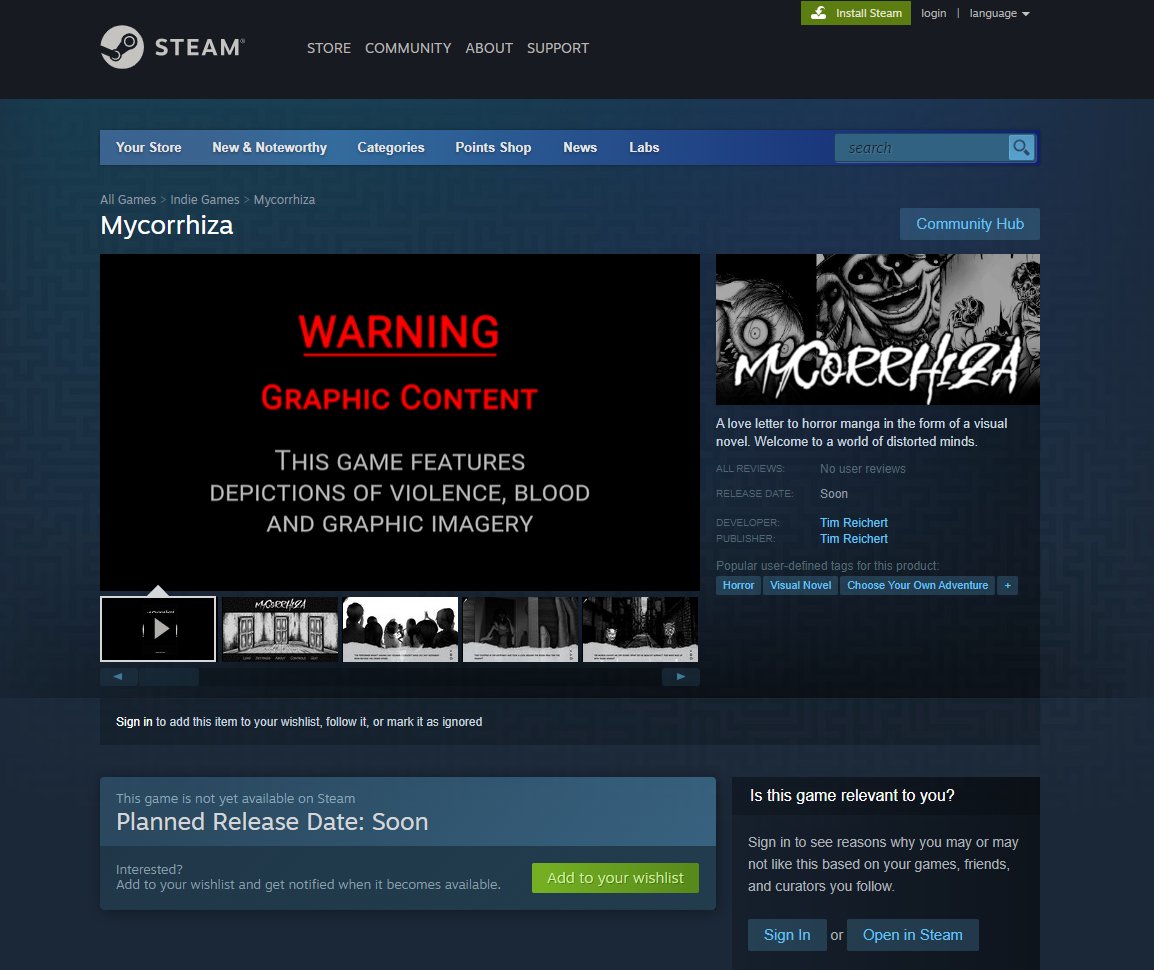 We've been working on getting Mycorrhiza on Steam and now the page for the game is finally up! The game itself won't be out on Steam until the end of September because of Steam's policy that a game can only be released 30 days after game upload credit has been bought for the first time. But it'd help us a ton if you would wishlist us, even if you have already bought the game, to help boost its presence on Steam! We would really appreciate your help!
And as mentioned before, people who have bought the game on itch will receive keys for the Steam version as well, of course!