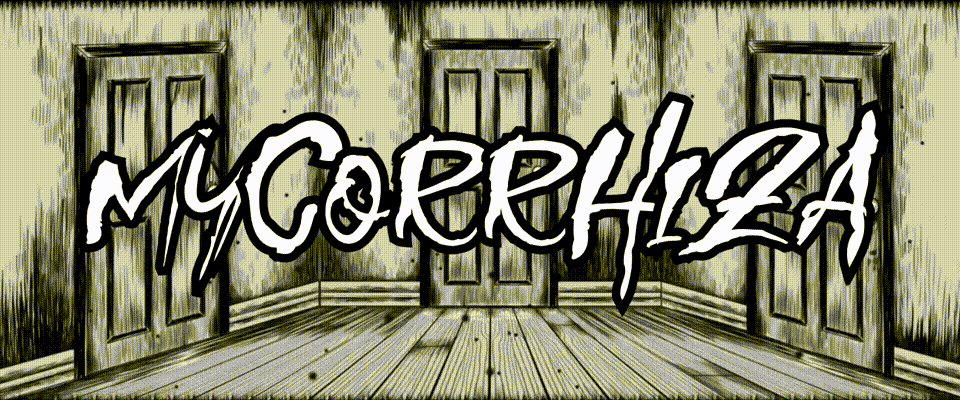 Mycorrhiza
Mycorrhiza version 1.1.0 launch, Steam release and discount!
---
We've reached another big milestone!
Steam
Thanks a lot to everyone who supported us by buying the game on itch and making it possible for us to pay Steam's upload fee!
https://store.steampowered.com/app/2128560/Mycorrhiza/
If you've bought the game on itch then you should be able to redeem a Steam key from your purchases here on itch. See guides on this topic by other devs on how to claim your Steam key:
https://itch.io/t/1551984/how-to-get-a-steam-key-from-your-itchio-purchase
https://imperiumsgame.com/redeem-steam-key-from-itch-io/

We would really appreciate it if you would leave a positive review on our Steam page once you've redeemed your key! The more reviews a game has, the easier it is to find the game on Steam!
Discount
It hasn't been long since the last discount but launching a game on Steam with a discount brings a lot of advantages with it. We've mirrored Steam's 20% launch discount on itch, so you can get it for the same price here. Note that this back to back discount situation is an exception! Who knows how long it'll be until there's another discount, so get it while you can! If you already own the game then consider gifting it to a horror loving friend so they can celebrate the season!
Version 1.1.0
We've updated our game to version 1.1.0! This includes quite a few exiting changes. I'll only list the most relevant ones here, see our dedicated devlog for the full list.
You can now gather and view achievements! This is not exclusive to the Steam version - you can view your achievements in the itch version as well. You can access the achievements by going into the extra menu after finishing the game and clicking on the trophy icon.
We've added a section when you start the game for the first time where you can choose between dyslexic and the default font and where you can set the volume of the music/ambiance and sfx before the game starts. This should make the game a lot more player friendly. We've always aimed to make our game very ear friendly, and this is another step towards that goal.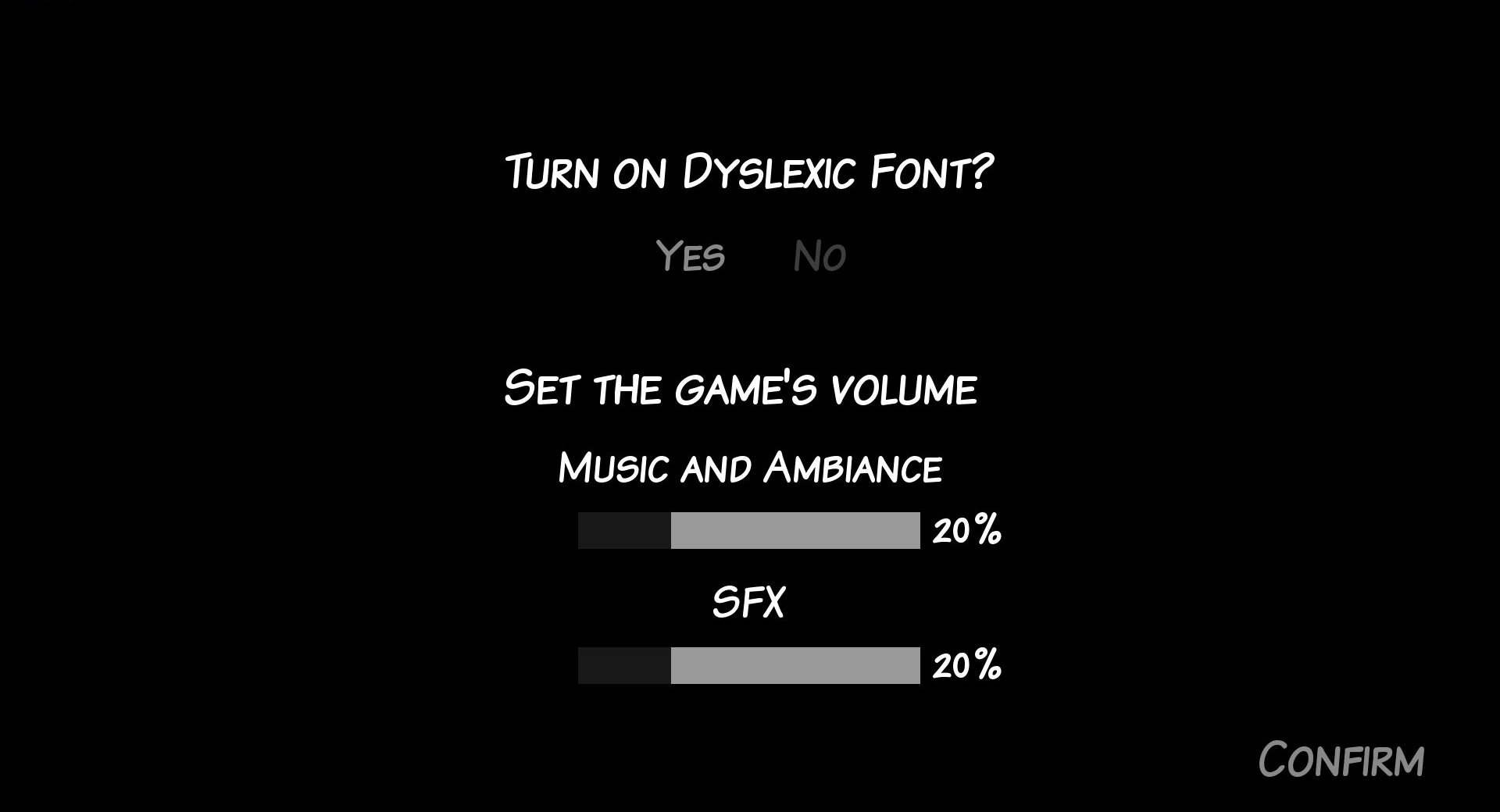 The game isn't split into win/linux and mac distributions anymore. This increased the folder size only slightly but made things on our end a lot easier.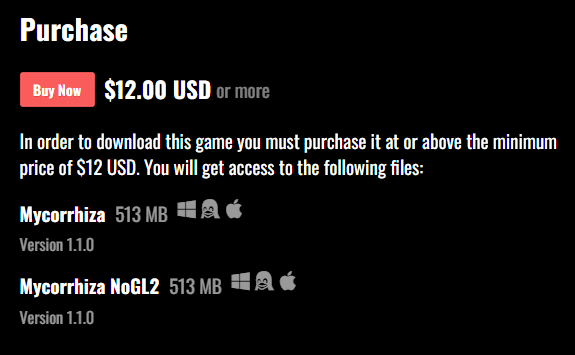 Another update is that our game files are now split into multiple archive files instead of one big one. You now have audio, fonts, gui, images, script and videos seperated. This will be mainly interesting for modders/people who want to make fancontent for Mycorrhiza such as fan translations or people who want to dive into the game's files to see how we've done what without having to unpack all of it.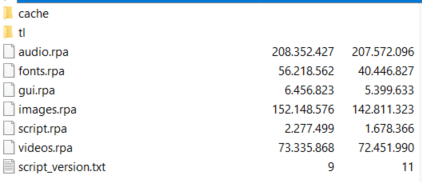 -------
And that's that! Thanks again for all your support so far!

Make sure to keep your eyes on our Twitter (@MycorrhizaVN) to stay up to date on future updates and changes. We might start a small scavenger hunt sometime soon to help you get those secrets that I don't think anyone has gotten yet.