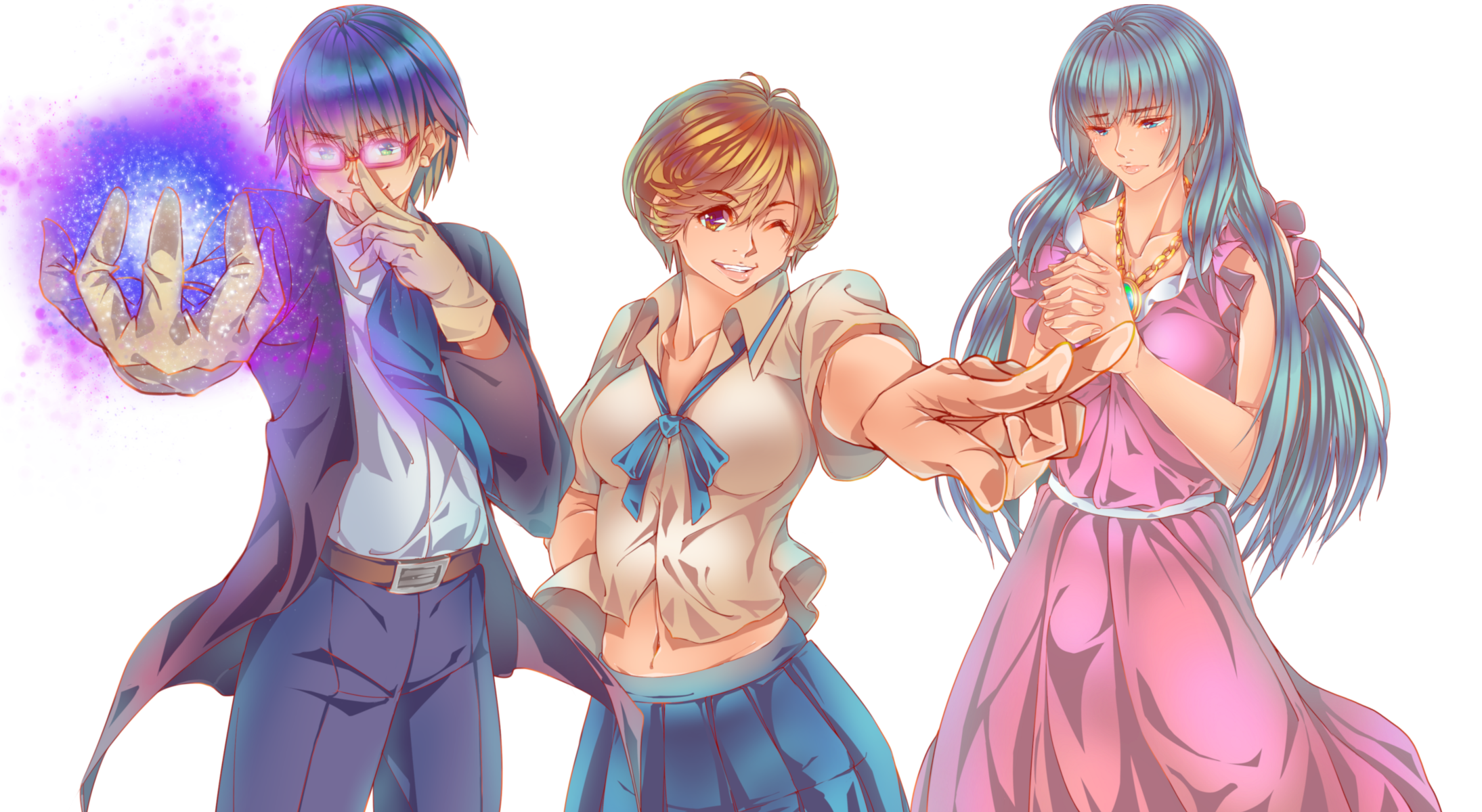 Visual Novel Audio Pack
A downloadable asset pack
Comments
Log in with itch.io to leave a comment.
Thank you so much, these are lovely! I used a few of them in a short visual novel I made for Halloween.
Hello, I really like the songs you created, they are amazing

I would like to use one or two of them for a small visual novel and upload it on the play store

I have no intention to charge for the novel and it would be free forever however there is a link to my website inside the game
and well... my site will have a Donation button

I am not sure if this goes against the non-commercial use clause
Thank you for your comment! That's no problem, as long as the game is fully free you can use these music tracks!
I'm going to use these in my visual novel lololo! I really like the fact that there are songs. Is there a possibility of uploading lyrics to them?
Anyways I'll upload once (and if) I make my game.